Sun. May 15th, 2-4 pm @ Hawthorn Healing Arts Center in Bend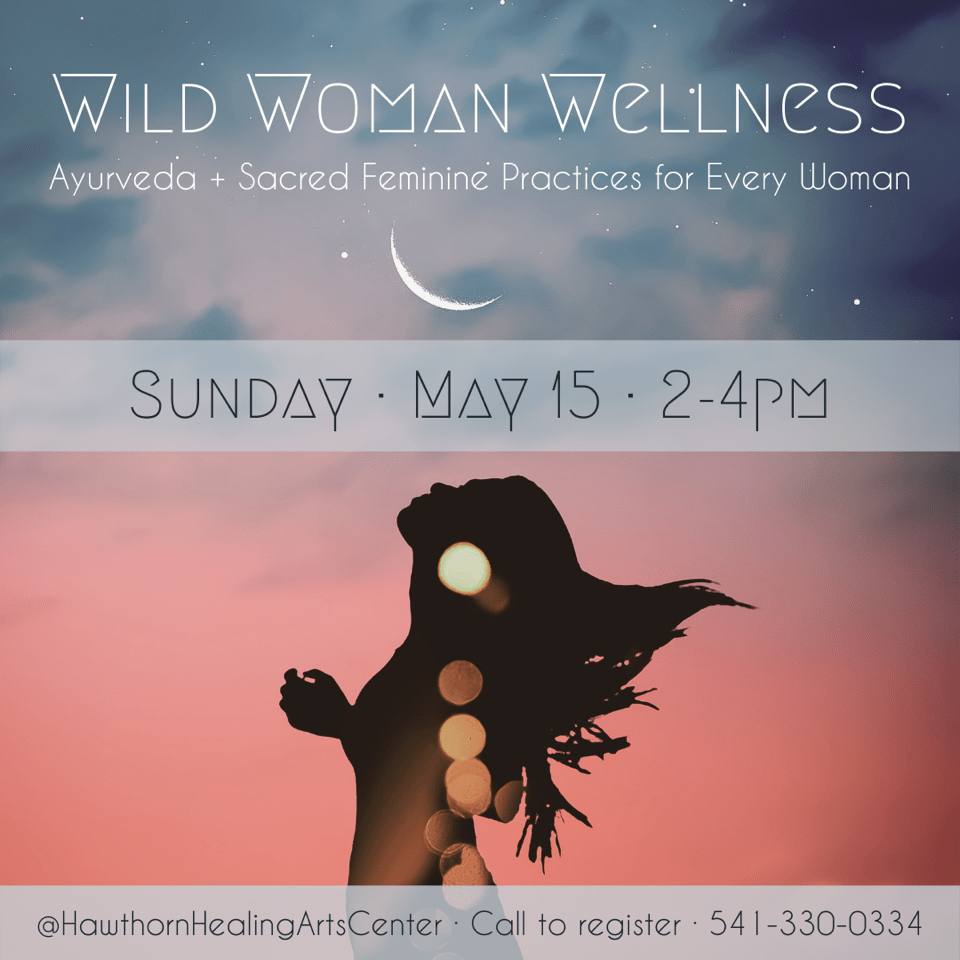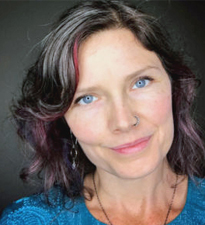 Offered by Jessica Graham Robinson, Ayurvedic Medicine Practitioner
This beautiful offering is an interactive workshop incorporating Ayurveda, yoga, dance, embodiment, spirituality, and other sacred feminine practices to awaken and nurture your inner wild woman/ goddess. Expect a full spectrum experience designed to connect you to your true nature – as a fully embodied spiritual being – for optimal harmony inside and out. You will leave feeling nourished, grounded, free, and ready to flow confidently into your week.
🖤 Each woman will have the freedom to listen and engage at her own comfort level.
🖤 No experience necessary.
🖤 Vagina required.
What to bring:
Your unique, vulnerable self.
Dress comfortably for movement.
Bring a yoga mat if you have one.
Bring a plain foam roller if you have one.
Cost: $45
Call 541-330-0334 to register. (If you are reading this over the weekend and want to register, please use the Contact button to send me a message.)
Interested, but not local?
Subscribe to my email list and be the first to know about the Wild Woman Wellness – Online Workshop!